Stay connected with Your patients
Stay connected with Your patients and consult them no matter where You are. Your patients can share photos, lab results, CT and PET Scans, X-rays, MRIs and more. By using the Healthyco online consultation platform, more patients will have the opportunity to get in touch with You for a health consultation.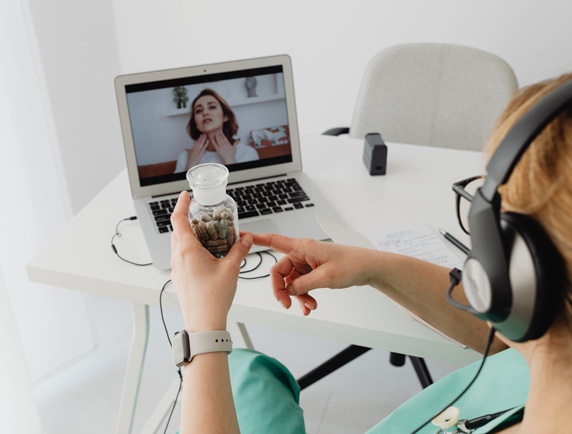 Various ways of communication
Opportunity for a video consultation after the patient books an appointment with You based on Your availability schedule. You make the video consultation schedule - however it fits Your daily routine. Opportunity for a text consultation - more flexibility for You.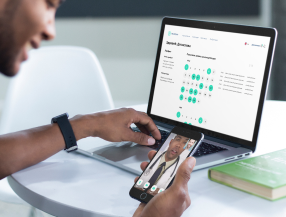 Optimize Your time
You can work whenever / wherever You like. Your patients fill up an anamnesis/questionnaire, so You have a better idea of the patient's health concern and status before Your consultation. This way there will be less waiting in line for people that really need a physical exam made by You. All non-physical consultations can be made through Healthyco.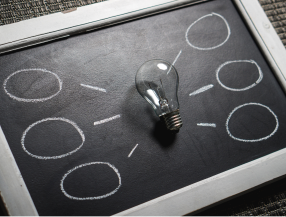 Increase Your income
Get paid for the consultations done outside of Your workplace. You can get connected with patients that live far away and can't travel to Your doctor's office or just give a second opinion. You decide what price is right for You.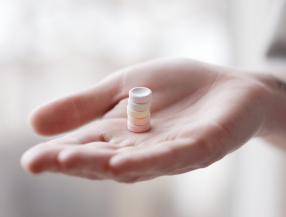 Joining Healthyco
In order to join Healthyco, You'll need to fill up the application form and enter Your contact information, so we can get in touch with You.
Creating a profile
After the application process a member of our team will contact You to guide and inform You about the steps of creating a profile.
Activating Your profile
When Your doctor's profile is ready, a member of our team will get in touch with You and guide You to how to start working with Your Healthyco profile.
Consult Your patients
After Your profile is set, patients will be able to book online consultations with You.
Your Log In credentials will be created by You during the application process.
You can get familiar with the health information, regarding the new/pending consultations. After you login to your doctor profile you will be redirected to the consultations page automatically. You can always go that page by clicking on your name on the top-right corner of the screen and selecting "Consultation requests".
You can view and check all the different files that the patient uploaded for the consultation. Click on the "View" button on any consultation and you will be taken to its profile. Scroll down to the bottom of the consultation information and you will find the "Attached files" and "Results from visual exams" sections.
To begin the video consultation with Your patient, just press the button "Begin consultation" in the consutation profile in the website or "Tap to start" in the mobile app.
You have a few options to proceed or finish the consultation (video or text consultations):
Give a final decision/opinion about the medical concern or the patient (video and text consultations);
Request more information (text consultations);
Cancel the consultation, because the medical condition of the patient requires a physical exam (video or text consultations);